oriental dance
sheherezade
...through learning the art of belly dance, performing, teaching, creating choreographies and traveling around the world, we awaken the dream of Orient, in which veils are uncovered, candles are lit, swords are swayed, stories are told and hips are moved...


News

During the COVID-19 epidemics, we either dance in our studio according to regulations set by our epidemiologists, or we switch to online classes; feel free to contact us for latest info.
Sheherezade UPCOMING performances:
Sheherezade announcing:
– NEW dance season – register for one of our classes (beginner or intermediate).  To register or for more info: seadeta.sheherezade@gmail.com or +385 91 501 88 23
First place, category Ethno, group – International Dance Grand Prix Sisak, Croatia – lockdown festival , 2020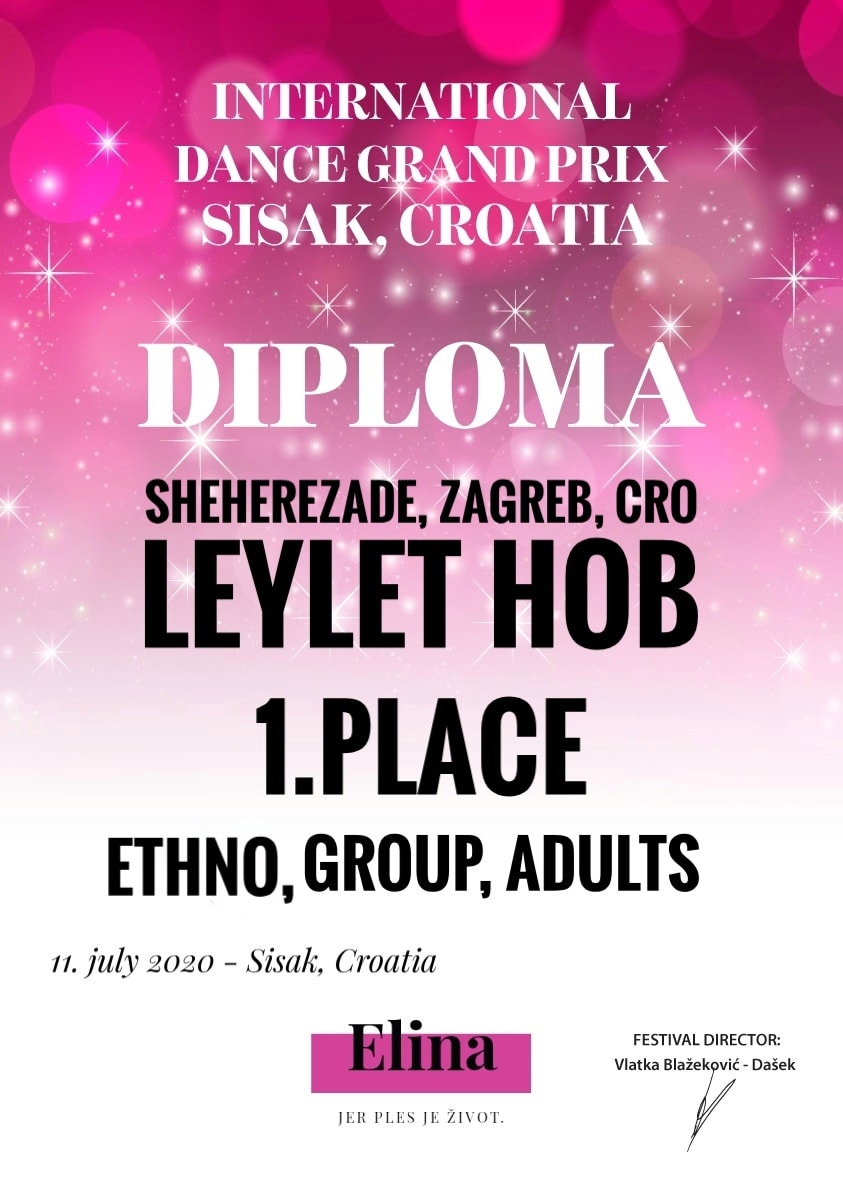 First place, category Oriental Dance, Group, Oriental Love Festival, Belgrade, Serbia, 2019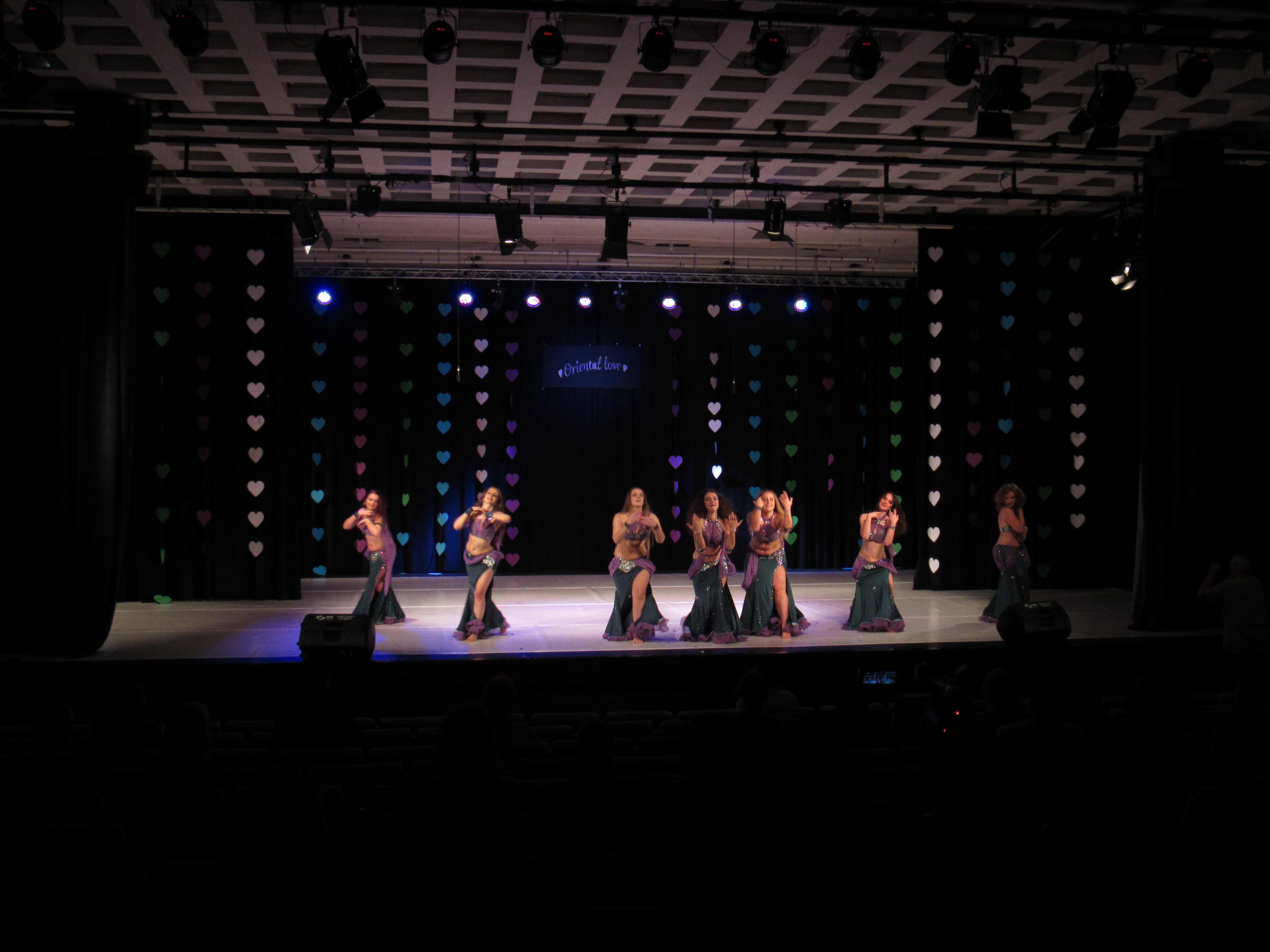 First place, category Oriental Dance, Group, IDC – Island Dance Competition, Malinska, Krk, Croatia; 2017., 2018. & 2019.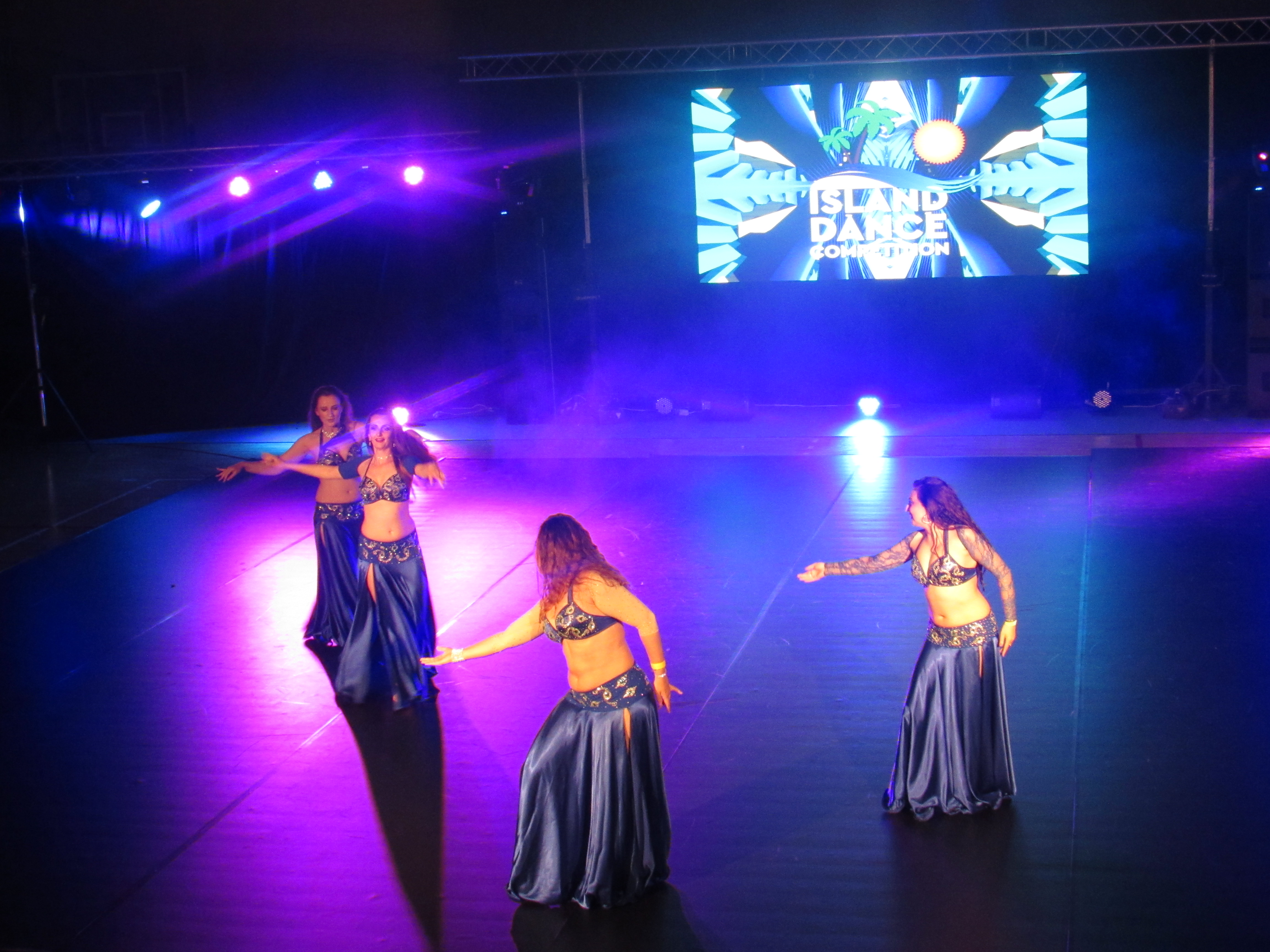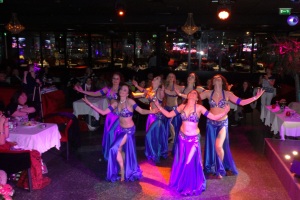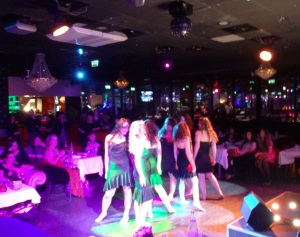 Sheherezade won the second place of the Mahrajane Al Sharq Festival Competition in Paris, France. The prestigious jury included the director of the Belly Dance Evolution Project – Jillina Carlano.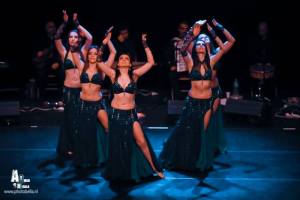 Sheherezade WON the "Dancing Steps" Competion 2013 Finals at the national level, Arena Centar, Zagreb – Oriental Dance  Category!! The Competition was held in November 2013.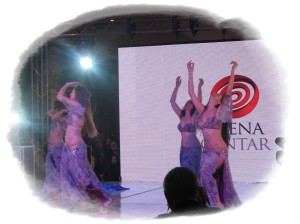 Sheherezade WON the International Oriental Dance Competition "Mahrajane Al Sharq 2013" in Paris!!! The Festival was held in February 2013. Judges included famous Oriental dance stars and teachers Dina and Raqia Hassan. By winning, Sheherezade got the opportunity to perform in a theater in Paris in 2014. So, see you in Paris in 2014!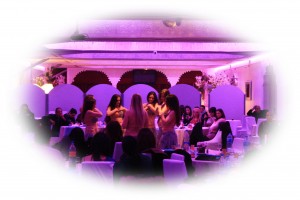 Thank you all for your support – thank you for following our news, visiting our shows, supporting our work, sharing your impressions and ideas; thank you for all co-operations – those shaped and those still to be shaped and thank you for being open to understanding differences. We thank our students for their trust ♥
Yours truly,
Sheherezade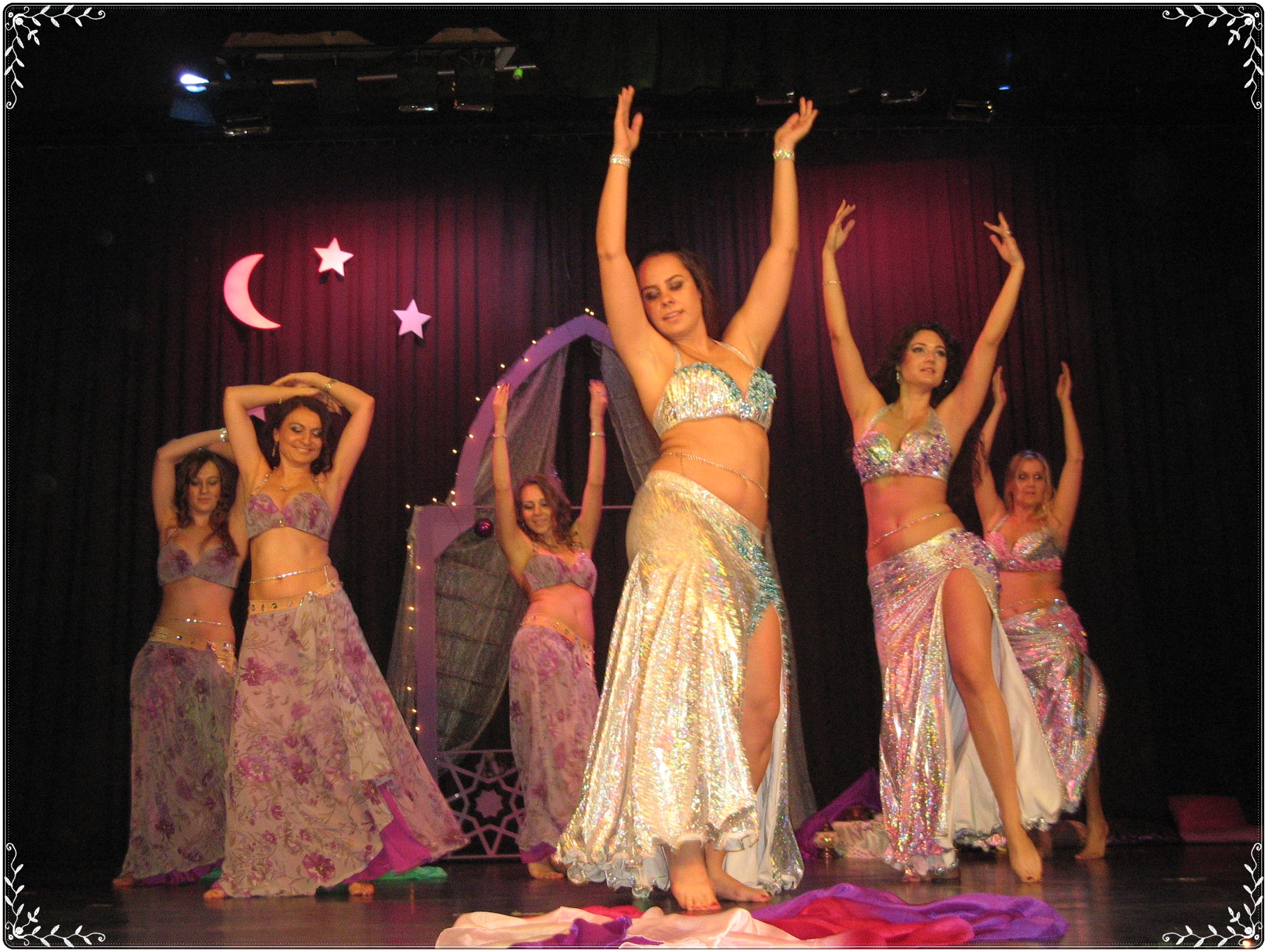 Dance with us! Please contact us for detailed information about dance courses – in Zagreb.
Seadeta (seadeta.sheherezade@gmail.com), +385 91 501 8823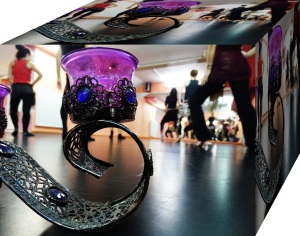 *Photo: Matej Kopecki & Zdenko Grgić*