About Us
Why Sheherezade?
Because she is irresistible, veiled and unveiled at the same time.
Because she is endless.
Because she never quits trying.
Because she believes in the power of storytelling.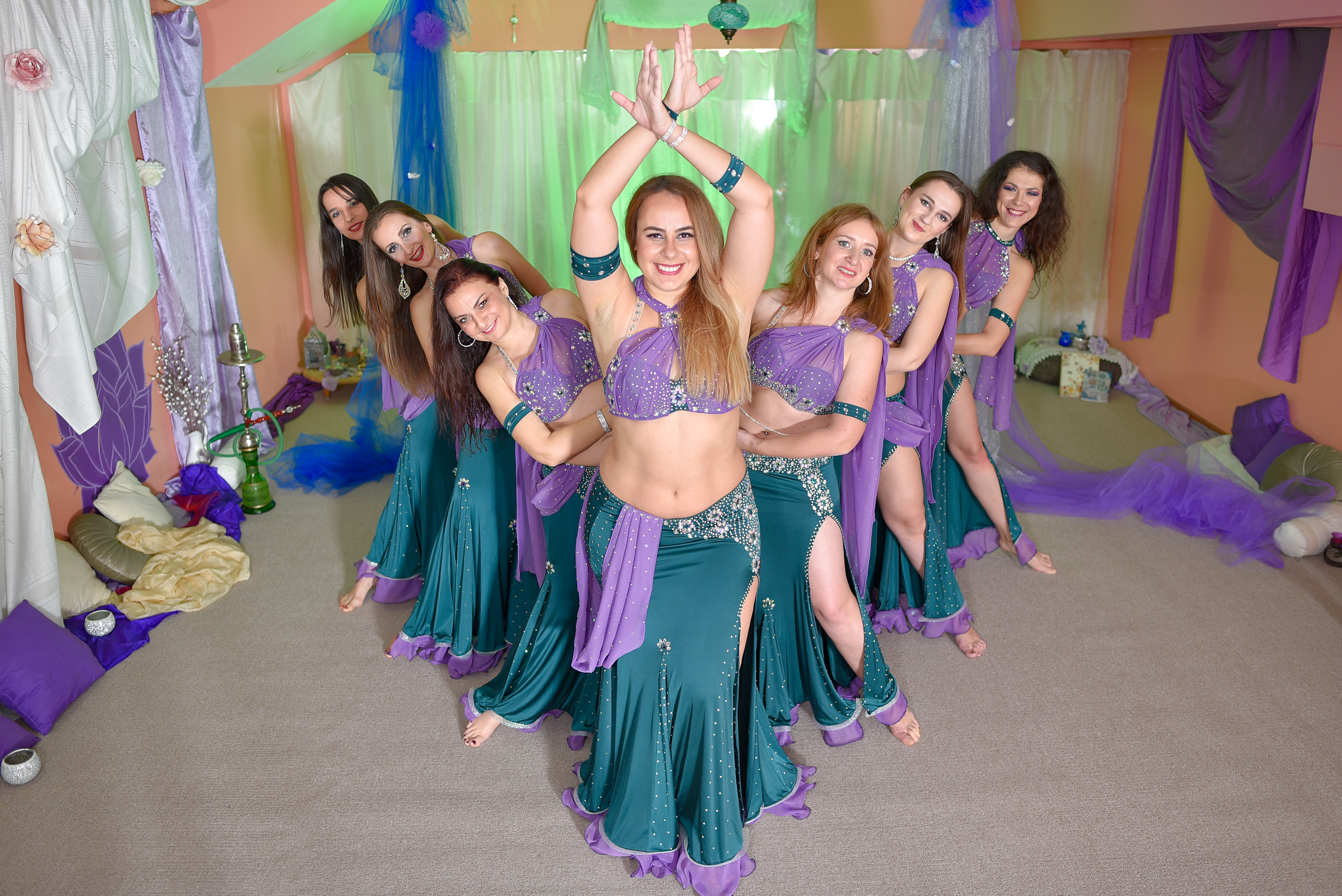 Sheherezade belly dance troupe is carefully designed by girls with several years of dance and stage experience. Maybe you have seen us at weddings, parties, events, oriental nights, celebrations…
We can adjust to any stage and occasion – from mystical atmosphere to pure joy.
Sheherezade school of Oriental dance (belly dance) passes the knowledge on to its students. Our instructors introduce students to Orient, Oriental music, culture and details.
Periodically we enroll new students, details are available on our web page.
We also organize workshops in your neighborhood – call or email us for questions.
We have learned from the best:
Karolina Idrisova (CZ), Hale Sultan (TR), Sonia – Bellydance Superstars (USA), Michelle Joyce (USA), Jillina – Bellydance Superstars (USA), Ousama Emam (EG), Lubna Emam (EG), Ahmed Refaat (EG), Bozenka – Bellydance Superstars (USA), Mercedes Nieto (HU), Gul (IL), Yasmina of Cairo (EG), Yousry Sharif (EG), Sara (SLO), Leila (SER), Mayodi (FR/EG), Yael Zarca (FR), Shereen (CZ), Dina (EG), Fifi Abdo (EG),…
Aware that one can never stop learning Oriental dance, we are looking forward to try new moves in expressing our emotions. You can meet us at workshops in Zagreb, as well as in other cities worldwide.
Each of us is unique – and each of us is a part of one troupe, in which new stories are constantly being created.
We discover what Orient actually is, we then add our own dreams and feelings, effort and ideas and we connect cultures.
Come and dance with us!
We came whirling out of nothingness ~ scattering stars like dust
The stars made a circle ~ and in the middle ~ we dance…

Rumi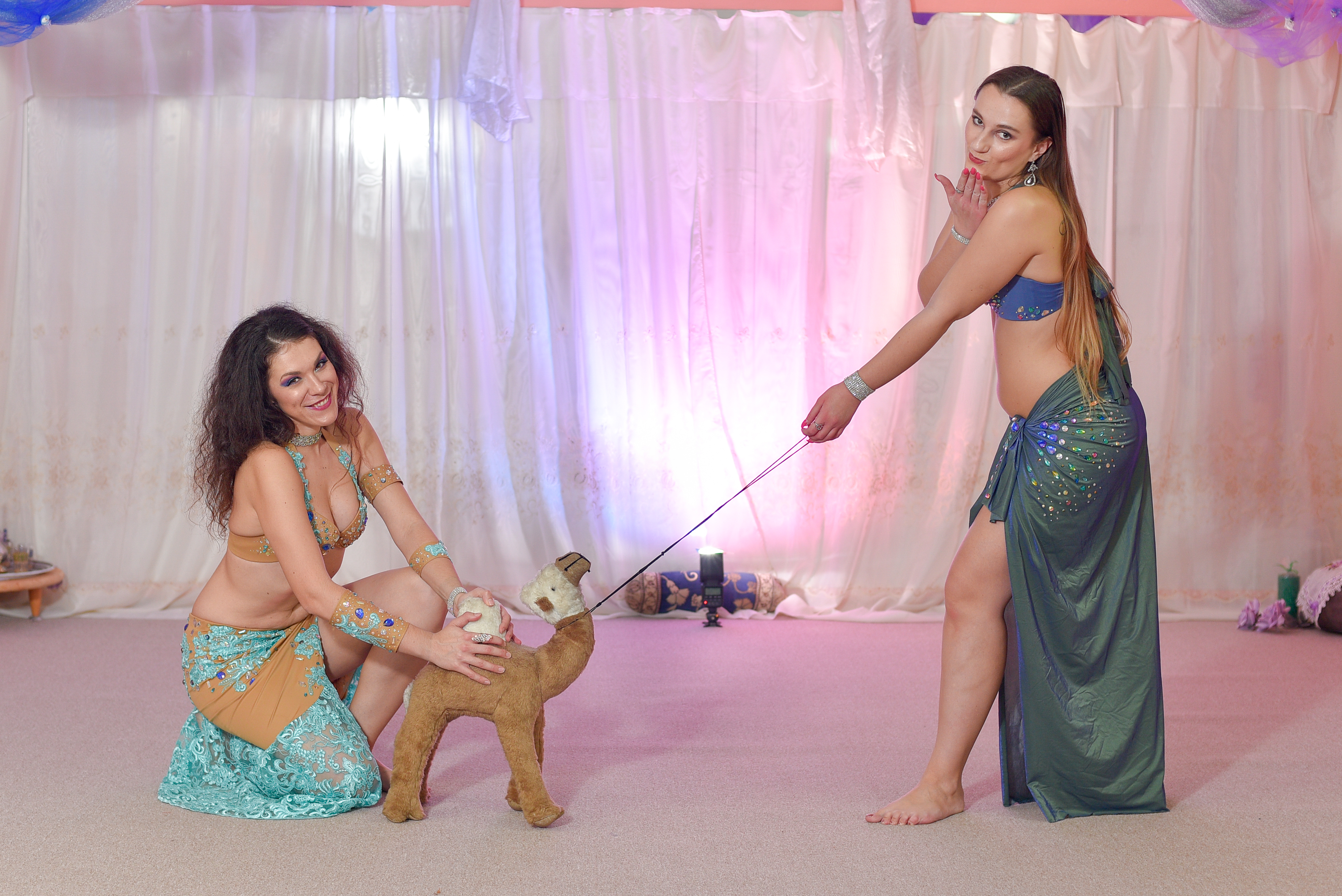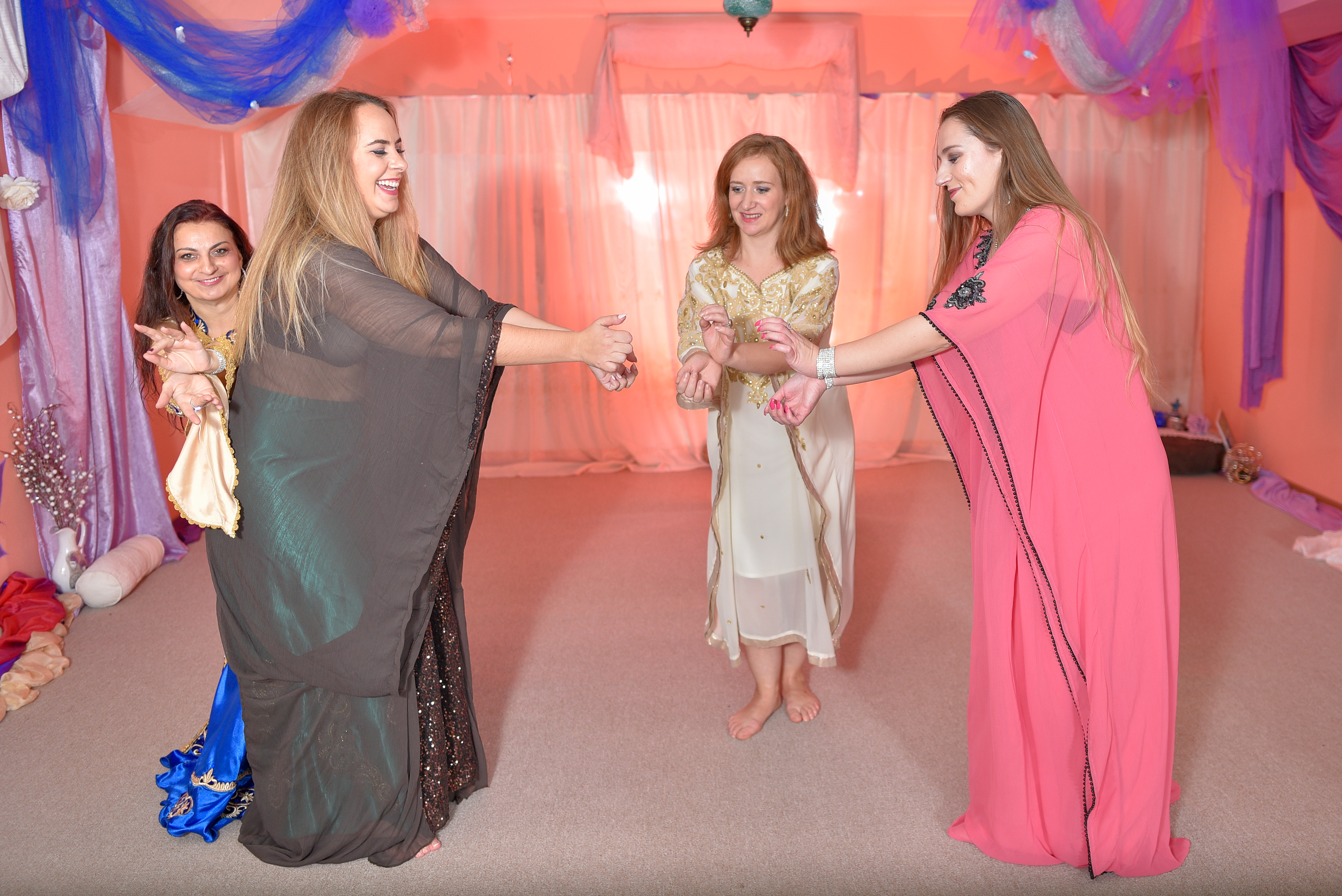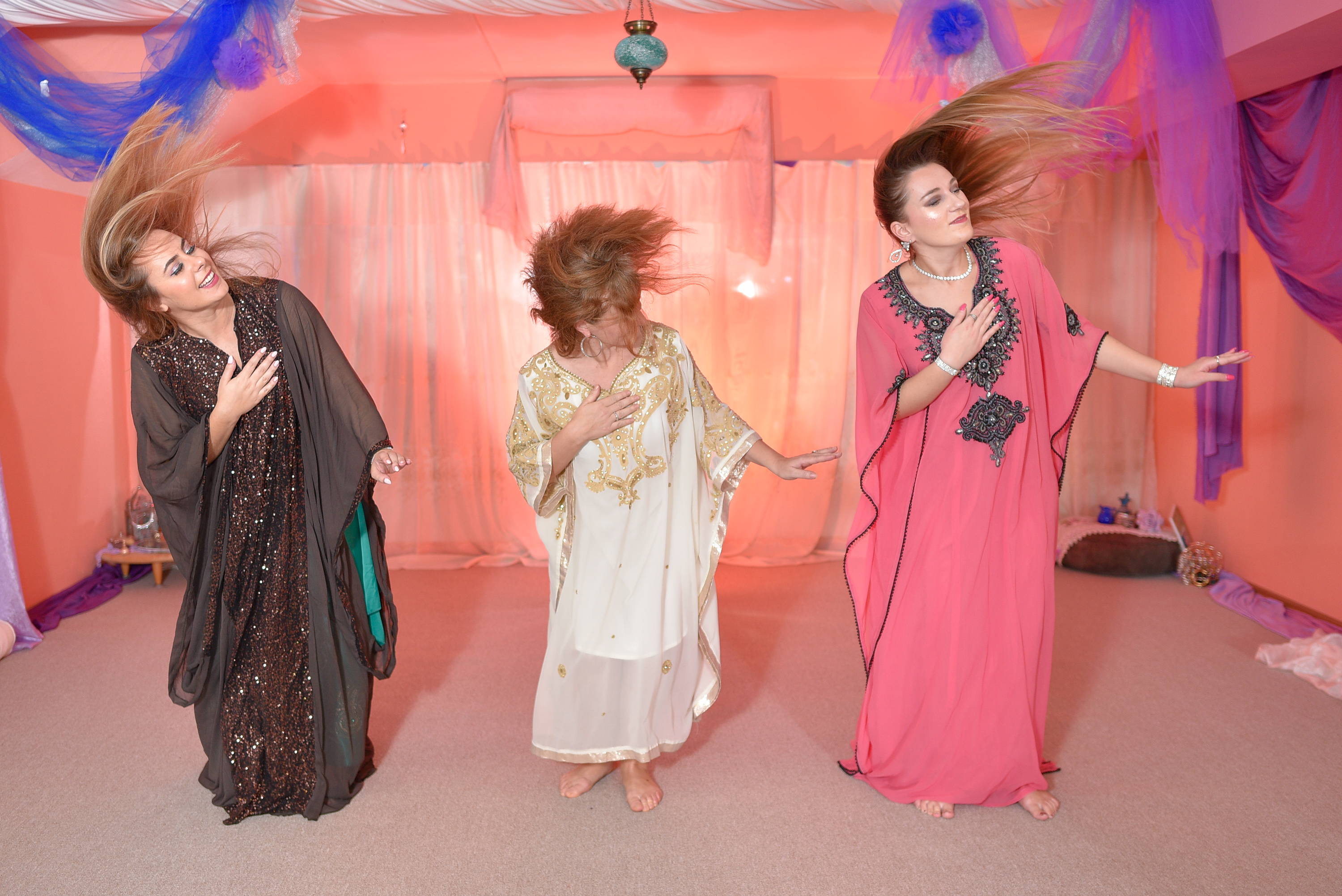 *Photo: Matej Kopecki & Zdenko Grgić*